Traditional Sae Gae Moo Doe Training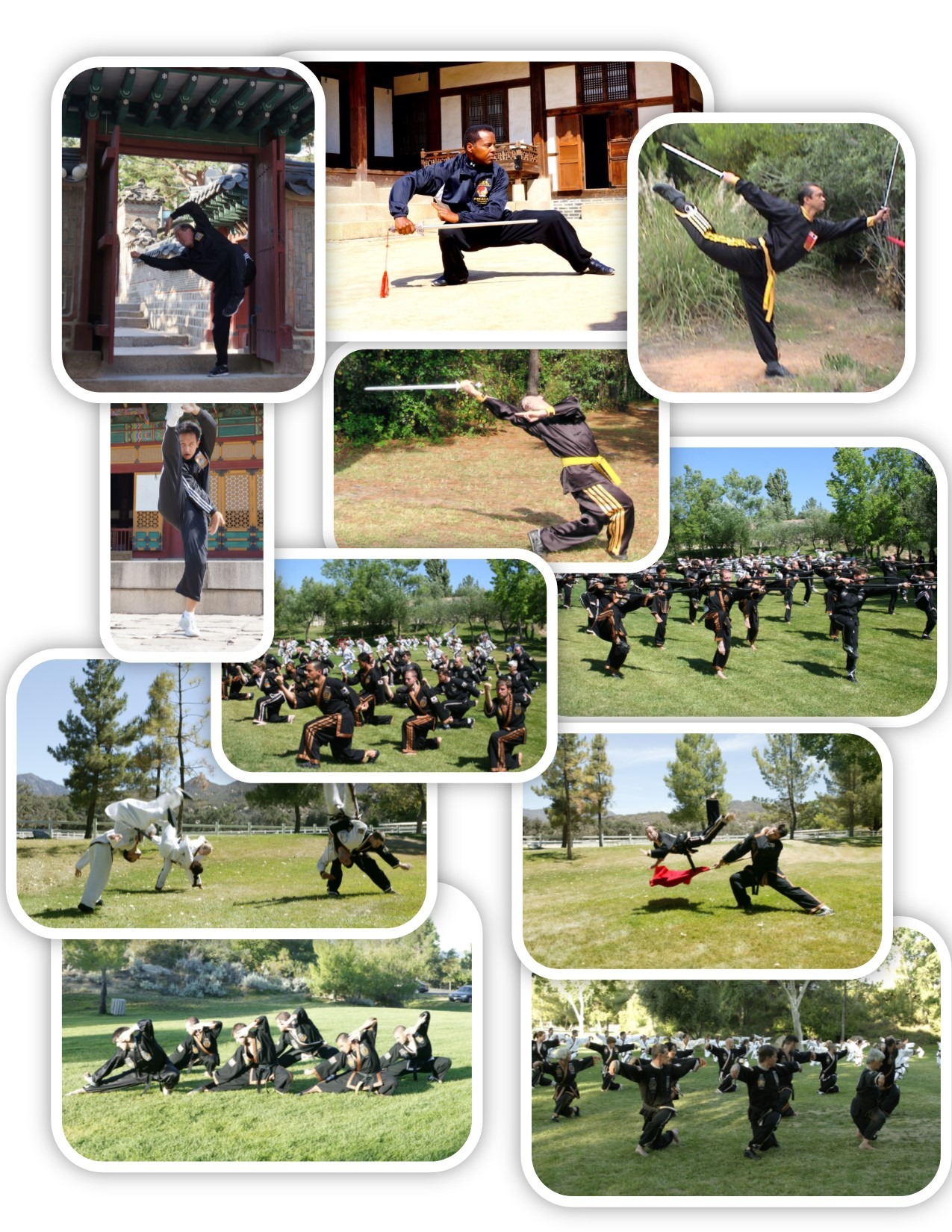 Herbs
Moo Doe pressure points
Various types of Moo Doe practice equipment
Correct Hyung sequences
36 Types of Sae Gae Moo Doe Seminars (18 Internal, 18 External)
General
Sang (Upper body)
Joong (Middle body)
Ha (Lower body)
Approximately 10 Seminars to reach a Superior Quality of Life
Weak areas are strengthened, bringing harmony to the mind and body.
Energy levels increase both internally and externally.
Immune system functions improve, protecting against illness and disease.
Physical reflexes become sharper, protecting you and those around you in unexpected situations.
Defining a path for success in life.
Improved health with greater physical and mental capability leading to greater efficiency; do more in less time with less effort.
Longevity and quality of life
Knowledge of how to maintain and re-harmonize your mind and body.